Airborne Worldwide is proud to be one of the best liquid courier services providers in Mumbai, Thane & Navi Mumbai. If you've got in enterprise or business of international courier and you've been delivering or shipping liquid courier throughout various places and cities of India and international markets, most of you have got faced so many issues while shipping your couriers with liquid products.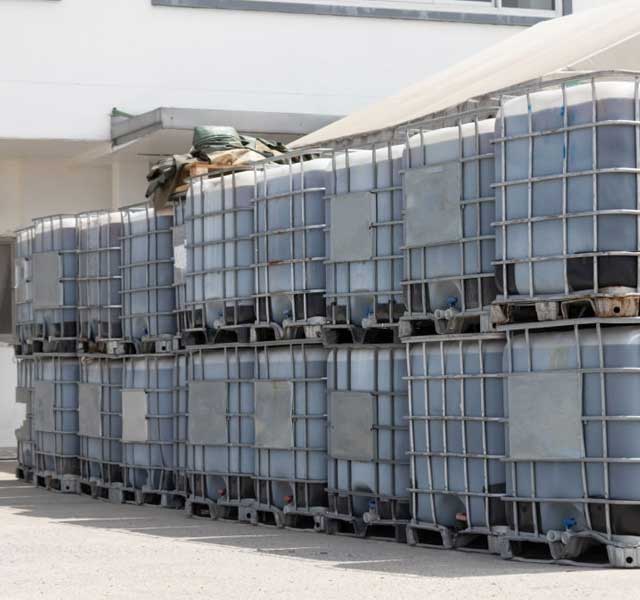 Airborne Worldwide International Liquid Courier Services
Airborne Worldwide is happy to be one of the satisfactory best courier partners for Liquid Courier Services in Mumbai, India to across the world. We are frequently providing value-effective liquid courier services to multiple pharma and e-commerce industries. Our courier services for liquid products are the best for Indian and global markets too.
There are few businesses as we help them with liquid air courier services and liquid courier solutions that cover domestic markets of India with metro cities and any place you want to deliver the shipment in India with a door-to-door solution.
Also doing great jobs for international markets by reaching each country with liquid shipments like the USA, UK, Australia, Canada, Europe, UAE, Singapore, Malaysia, Qatar, Saudi Arabia, Oman, Kuwait, Bahrain, etc. with other 150+ countries too for services like liquid courier, international liquid services.
Courier parcels can be any of the following product kinds which are legal for transportation like Oil, Shampoos, Lotions, Liquid Soap, Face Wash, Pharma Liquids, Perfumes, Wine and Champagne bottles, and so forth.
Our lots of years of experience have enabled us to provide a wholesome solution provider for liquid courier services worldwide. With our presence in Mumbai, India we still support our clients to reach their liquid shipments from Mumbai to 220+ international countries worldwide; we make sure that we attain to every destination in the fastest time feasible.
Airborne Worldwide Is Associated With Major International Courier Companies Like DHL, UPS, Aramex, etc.