Freight Forwarding Services
AIRBORNE INTERNATIONAL are big and yet diligent enough to offer personalized service to our customers by delivering freight of any kind, regardless of its size,to anywhere within the world via Air, Sea, Land and Railways. We help our customers get competitive edge up their business by enabling them to succeed in their products faster to their markets.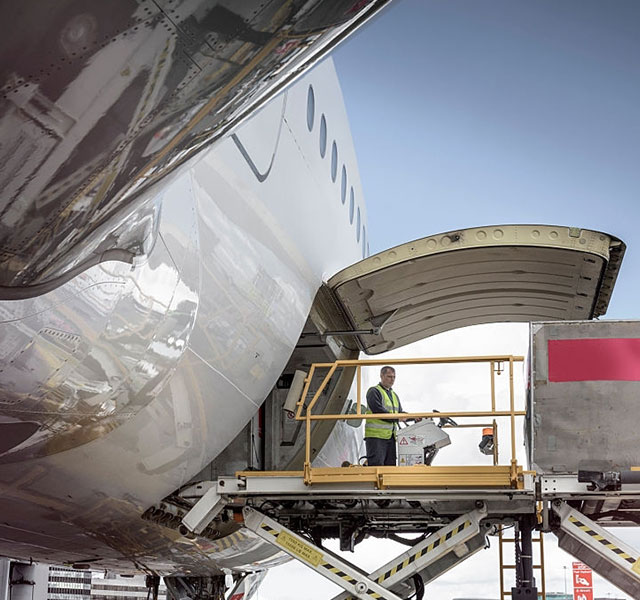 Airborne International Provides the subsequent Services
Air Freight :
Working along side carefully selected schedule carriers , AIRBORNE INTERNATIONAL co-operates its schedules on all the main routes within the world, in order that you'll reach your clients with certainty, faster, and with greater efficiency. These services also are very flexible and offer a variety of options like door-to-door, airport-to-airport, door-to airport, and airport-to-door options to satisfy every customer's specific needs.
Airborne International Is Associated With Major International Courier Companies Like DHL, UPS, Aramex, etc.