International Express Courier Service in Mumbai
Airborne Worldwide has tie-ups with the world's most popular and leading logistics companies. We provide international air express courier service documents, packages and freight to various destinations in India and worldwide. We make sure that you get to parcel anything from Mumbai to 220 countries across the world. With our International Express Courier Services in Mumbai, you don't have to wait longer to worry about any late deliveries, as we are sure and confident that our courier partners will reach your door and deliver you the international express courier at the exact given date. Our express service is well known for the trust and service we serve to our customers.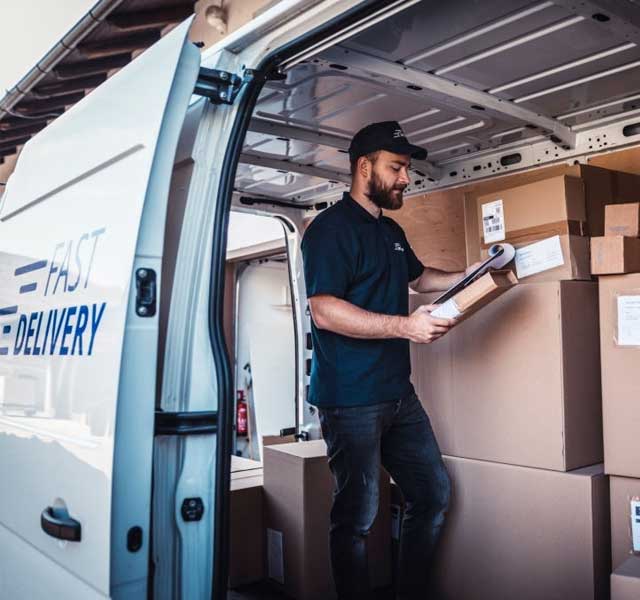 Airborne Worldwide International Express Courier Service In Mumbai
We understand that your documents are extra than just a courier for you. The international express courier service delivery is sometimes very important. Even if it's something as small as a record or a document or something as huge as a box of medicines, we're the fine solution providers for international documents delivery services you would need to enjoy & experience.
So send your documents using our international express courier service in Mumbai as not just the simple delivery but also our Express's flat prices are very low-priced compared to the rates you will normally pay most different freight forwarders or courier service providers. We have an all-inclusive constant rates chart so you'll exactly know what you'll be charged for shipping before the shipment leaves your place. The best costs excluded in the shipment are destination government authorities costs, duties & taxes.
If you need any assistance regarding concerning charges, weighing & measuring, feel free to call or email us. We offer free pickup service from anywhere for the international express courier service in Mumbai, Thane and Navi Mumbai. Based on your timing pickup is arranged on the same day or the next working day. A tracking feature is available to track your shipment. In case, you have any queries, feel free to email/call Airborne Worldwide.
There are 2 types of international express courier service in Mumbai we provide in our logistic industry. International Document Express Services and International Non-Document Express Services are designed to deliver via air with time-sensitive, documents to 220 countries worldwide and are also known as Air Parcel Services via customs clearance channel at the origin.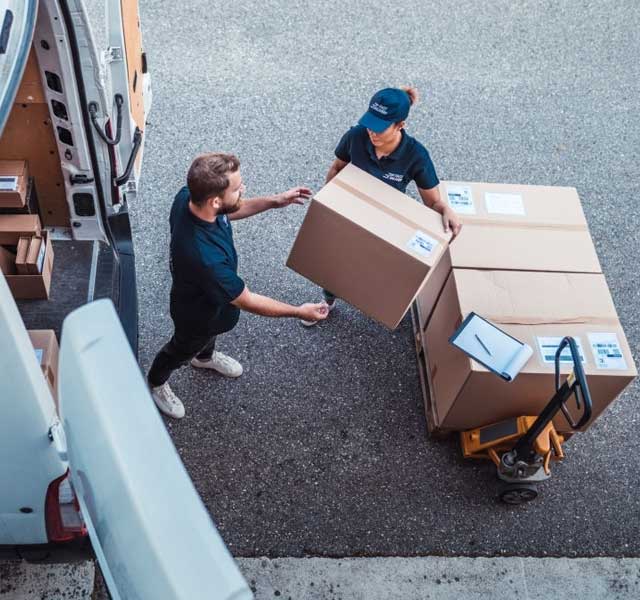 All your global shipments are given priority and are tracked properly from pick-up till the time of delivery by our best tracking systems. You can also monitor the status of your shipments at every step of their journey via tracking through the AWB number of the bill on our website. We deliver all sorts of commodities which include Pharmaceuticals samples, Chemical Samples, Garments, Fabrics, artwork, Handicrafts, Auto Parts, Household and Food Items, Gifts, etc. We also provide Priority Delivery Service in your precious and time-sensitive International Documents.
When there may be an international courier or document delivery to send, be assured that using our International express courier service in Mumbai, Airborne Worldwide courier services allow you to achieve it with maximum pleasing manner. You wouldn't understand until you have tried. If you need to courier an important or dominant or a parcel of your love without hurting your pockets, you are just called away from us. Airborne Worldwide couriers present the quickest and rapid courier, shipment and relocation offerings from India to the USA, UK, Europe, Canada, Australia, New Zealand, UAE and to all GCC international countries & Worldwide. Also, we can pick and ship all of your shipments or packages anywhere from Mumbai, Thane & Navi Mumbai.
Airborne Worldwide Is Associated With Major International Courier Companies Like DHL, UPS, Aramex, etc.