International Air Freight Services
International Air freight Service is the fastest shipping method that provides customers with timely delivery of their cargo. Nowadays you can see that international air freight service is much faster than sea freight, which also makes it a very easy and simple choice for customers who are concerned about the timely delivery of their cargo at their destinations.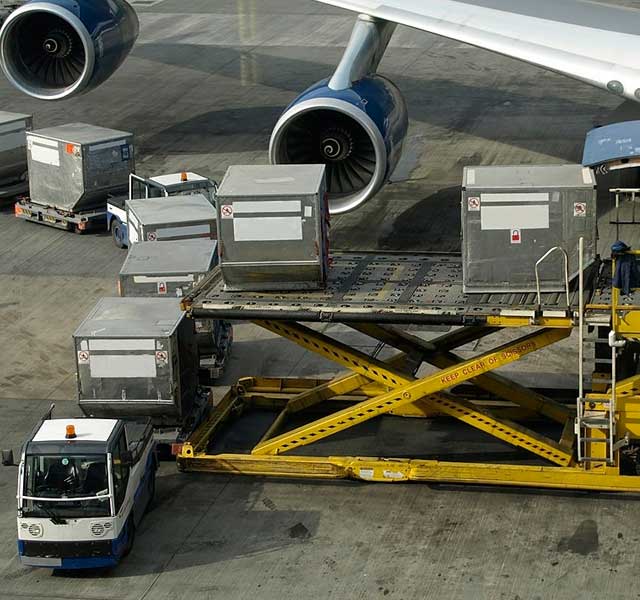 Airborne Worldwide International Air Freight Services
Customers can send their air freight cargo to almost every country across the world. Air freight is a good technique for cargo delivery in maximum parts of the world, which facilitates customers to ship their products through the air to any global destination.
Based on our years of expertise and trust, international air freight forwarding services are built on speed, dependability and cost-efficient solutions. Airborne Worldwide maintains relationships with core air carriers on all key trade lanes, enabling direct and one-stop service on a global basis.
We at Airborne Worldwide work on the requirement of our esteemed clients and have expertise in International Air freight Cargo Services, Air Freight Services. 
We offer actual and cost-effective freight shipping answers for cargo transportation and shipping logistics services globally. Our shipping logistics offerings encompass air freight shipment called air cargo services.
We have a dedicated crew of quite trained freight shipping specialists, established to offer our clients an aggressive edge when they choose to ship by using air cargo services. 
Our stable infrastructure of worldwide freight control supports international freight shipping that is centered on our core competency versatility in accommodating every customer's special managing and freight delivery necessities.
International air freight cargo or international air freight services, is the most feasible alternative while transporting items of excessive-high price and perishable in a small time. There is usually a choice of refrigeration. But then there are perishable products that can't always be put in cold storage.
With Airborne Worldwide, many other options are ready for maximum aggressive and reliable air freight forwarding service. From automobiles to digital electronic systems to printed fabric, we handle all air freight shipments in the most professional, reliable and expeditious possible way.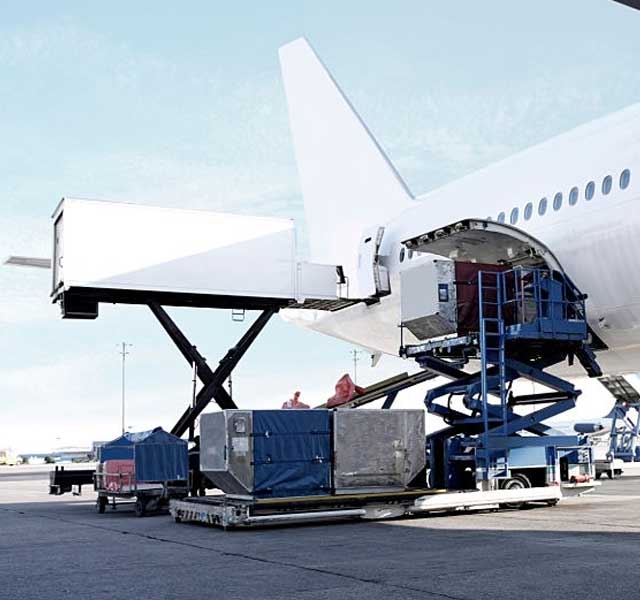 We are known for a wide variety of services, our most important tool is our personalized service. A personal interest is taken care of in each shipment we handle. We also do take special care of the transport of your product and give the attention that it deserves.
Airborne Worldwide Is Associated With Major International Courier Companies Like DHL, UPS, Aramex, etc.