Hazardous goods or items are properties that aren't controlled properly, which do not present potential risks to human health & protection, infrastructure and their manner of transportation. Hazardous goods are strong solid, liquid, gas that poses dangerous harmful chemical consequences which affect humans, residing organisms and other properties too. We manage and transport your hazardous air cargo with care and smartness, as we know how to make protection of all participants and our society and environment.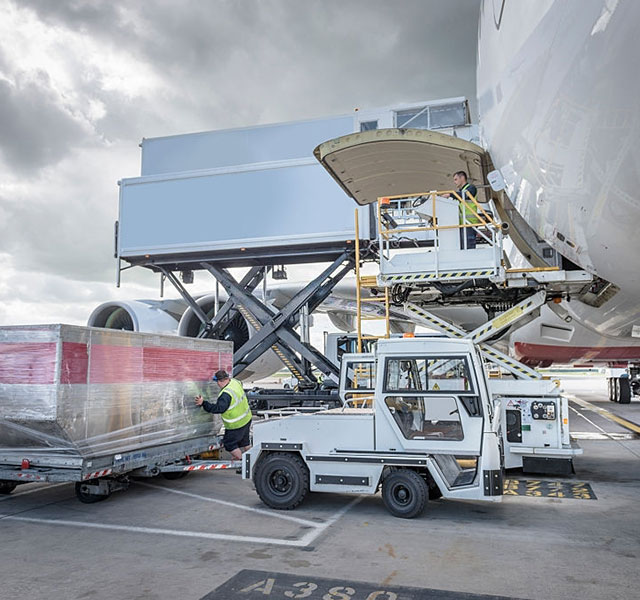 Airborne Worldwide Hazardous Cargo Services
We are expert in Mumbai (India), who takes the danger out of hazardous cargo for you. We have handled all types of hazardous cargo which makes us specialists in hazardous air cargo services, hazardous air courier samples, hazardous cargo handling too in any class you prefer a 1 to 9 or any volume you needed as 1kg to 30000kgs.
We always offer our customers the best of rates & air hazardous services from Mumbai to anywhere in the world. We do deliver the shipments of our customer's destinations without any hassle or problems.
We are very much dedicated professionals and very well experienced in presenting our clients best quality hazardous air cargo services. We have a habit of providing the best follow-ups by being in touch personally and hazardous air cargo services are highly appreciated among our clients for their proper safety of products, on-time completion of tasks and best reasonable charges with loyal service.
When you think of transporting dangerous goods or hazardous goods via air, Airborne Worldwide is a valuable partner for you ever. There are so many categories of cargo that are regarded as hazardous for one reason or any other.
This includes products such as explosive, flammable, corrosive, noxious, poisonous, radioactive and irritative substances, commodities that discharge toxic or poisonous vapor and are very dangerous when moist, bio-medical material and substances at risk of spontaneous combustion, pressurized gases and magnetized metal too.
Finally, we are only the best hazardous air cargo service provider in Mumbai for cargo that is extremely dangerous, cargo with moderate danger & cargo with less danger.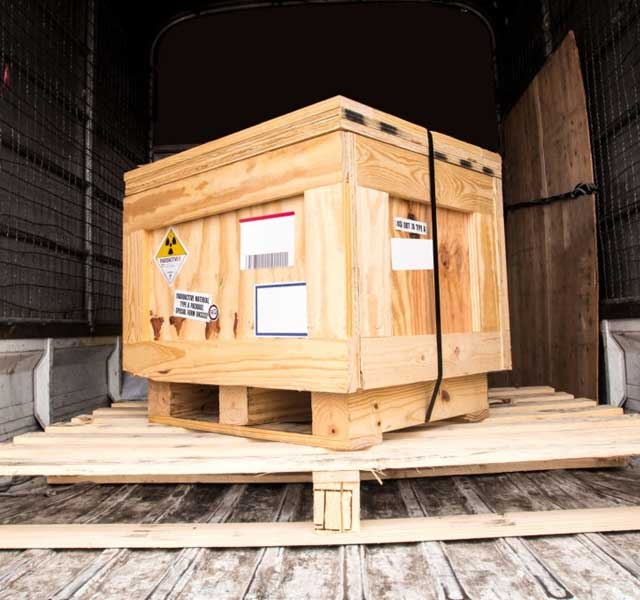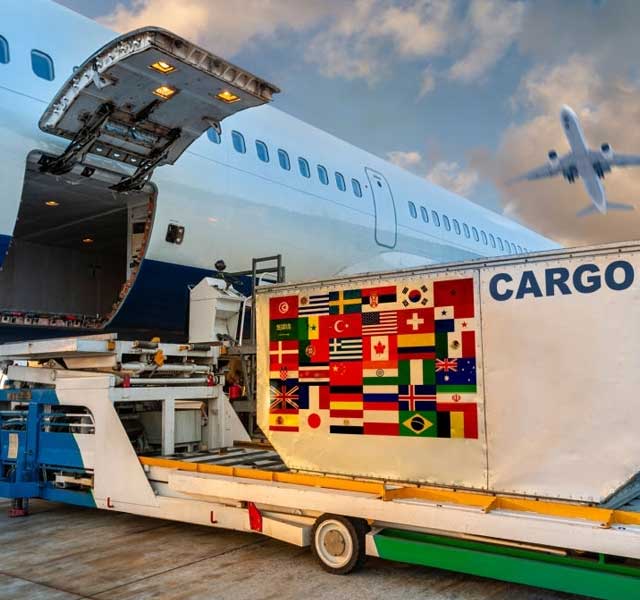 Airborne Worldwide Provides the subsequent Services
Airborne Worldwide are specialists and widely known for handling all types of Chemical Shipments including Air-hazardous Courier Samples, Dangerous/DGR Cargo Services, Non-hazardous Chemicals, Liquids and Powder Cargo all across the world . Door-to-door delivery is additionally taken by us of various kinds of Chemical Samples and Shipment by Air Freight. we've various kinds of packaging like inner-pack, outer-pack, combination-pack, single packing as per international standards with UN Certification. Our services include Consultancy, Packaging and Global Transportation. we've complete in-house packaging facilities manned by fully trained, experienced and Dangerous Goods Certified Staff to satisfy the packaging requirements of all kinds of dangerous goods as per IATA Regulations.
Airborne Worldwide Is Associated With Major International Courier Companies Like DHL, UPS,  Aramex, etc.