International Air Cargo Service
International air cargo service can be defined as cargo in business as what it bodily stands for, it may be multiple freight of equal items or multiple freight of different items. To make it easy for you, we can do plenty of heavy moving of goods across continents which may be of commercial enterprise or person consumption. Of course, international air cargo service is typical which extracts money and foreign exchange to the nation. It's better to be left to the experts who know the job.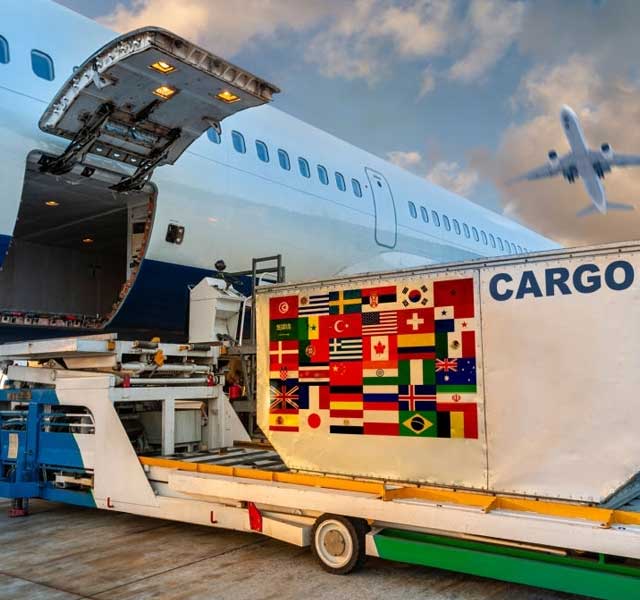 Airborne Worldwide International Air Cargo Service
When it comes to international air cargo service, you know the value of that essential cargo consignment and we understand the best handling practices and strategies to make it reach the way it should. For the commercial enterprise community, whether you are an individual or a Small Medium Enterprise (SME) or even a huge manufacturing industry, we can assure you that knowing how the customs work in our day to day time, we are highly equipped to deal with your export parcel shipments consignments at a cheaper price that you would love.
At Airborne Worldwide International courier services, we've got a dedicated crew who seems into the daily aspects of cargo handling, imports and exports, worldwide courier or international courier. Thus, we have a better view of ground truth and prevent the attempt of running from pillar to post along with your cargo or freight consignment, documents and parcels, etc.
Whether you're importing from or exporting to Asia, Europe, North America or South America, Airborne Worldwide export express worldwide is the fastest, easy-to-use courier & cargo service that lets your International Air Cargo reach its destination safely. You can expect Airborne Worldwide couriers, the global chief in the express parcels and courier industry to get your imports from and export to over 220 countries across the world.
We can ship your international air cargo shipment with our international air cargo services to the UK, USA, Canada, Australia, Europe, New Zealand, Singapore, Malaysia, UAE, Oman, Saudi Arabia, Kuwait, Qatar, etc. and the rest of the other countries too.
Delighting our clients with our international cargo services, both corporate and individual people, with every international air cargo shipping, Airborne Worldwide courier is an expert in all types of international cargo transport like non-documents i.e. electrical items, additives, clothes or garments, manufactured items, non-business shipments, cargo shipments and air freight. Excess baggage, unaccompanied baggage, medicines, food items, homemade eatables, all styles of condiments, spices, books stationery, handicrafts antiques, pooja Items & all styles of family Goods for domestic and international air cargo service.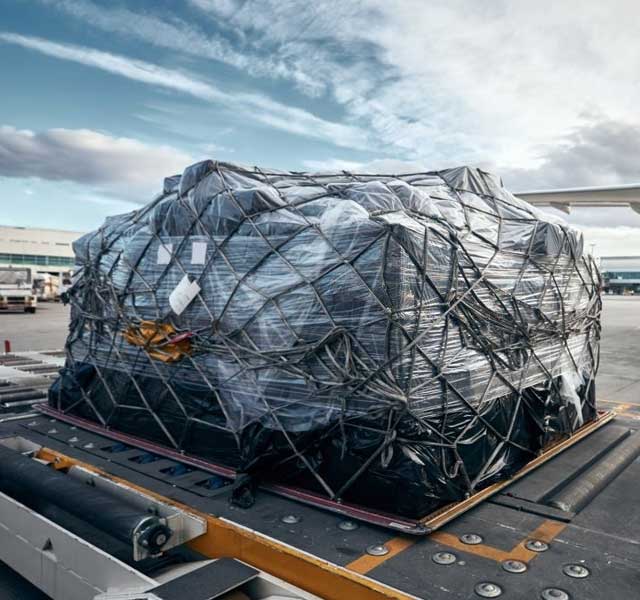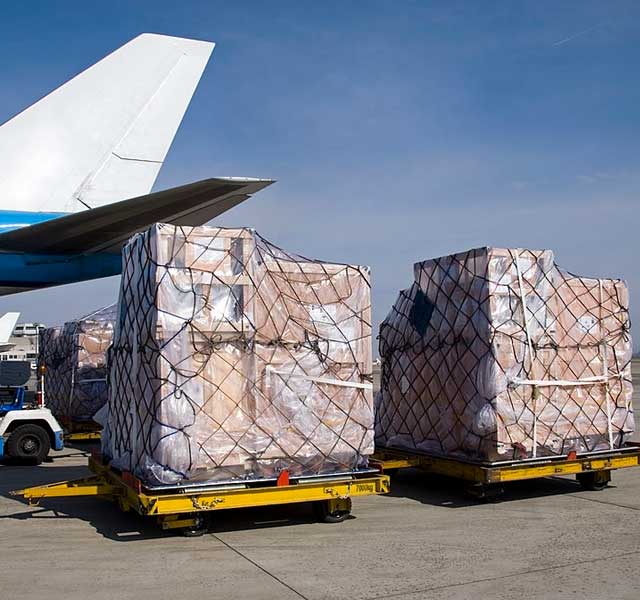 Airborne Worldwide Provides the subsequent Services
International Air Cargo Service – Airborne Worldwide is recognized as a key player within the Clearing and Forwarding industry also as Air and Sea Cargo. Our alliances and shut working relationships with all major cargo carriers and international airlines enables us to meticulously manage end-to-end delivery of cargo. Besides our customer-friendly cost-effective rates gives our clients the competitive edge required to work within the cut-throat global markets.
Airborne Worldwide Is Associated With Major International Courier Companies Like DHL, UPS, Aramex, etc.