In the international express industry, we as Airborne Worldwide are a well-known company that offers complete international logistics, courier and cargo services to many corporate and other business establishments in multiple segments. Our great international courier & cargo service portfolio includes many services like international courier services, international liquid courier services, international chemical courier services, international hazardous courier and cargo services, dangerous goods services (dgr), non-hazardous goods courier and cargo services and more. We maintain our service standards and give our best benchmark services to all our customers.
When it comes to liquid and chemicals or liquid commercial consignments or bulk liquid consignments, Airborne Worldwide is the best to go for. Liquids, gels and pastes are the most famous products for sending via international liquid courier services across the world, yet they are able to pose trouble if something goes wrong while transiting. Find out what you want to understand about sending liquid via international liquid courier services.
We have been in this business for delivering any liquid products across international markets & more than one nation, having glad clients from Mumbai, India for whom we supply liquid courier services for the last few years. Airborne Worldwide is based in Andheri East, Mumbai and is the most experienced expert in international liquid courier services. We are proud to be one of the best worldwide courier organizations in Mumbai for sending intentional couriers and parcels with liquid products. We do offer the best price for international liquid courier services to multiple companies like pharma (medicines), e-commerce, corporates and FMCG industries.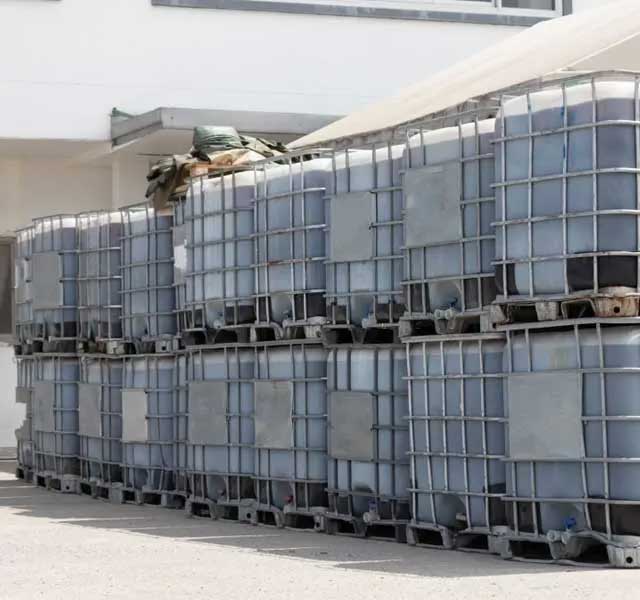 Our core team will help and guide you nicely for the international liquid courier service based on your requirements. We only cater international courier services for liquid products for international countries only and we ship liquid items like lotions, wine, shampoo, liquid soap, attar oil, perfumes, cooking oil, chemicals etc. We additionally manipulate big volumes of liquid shipments in Flexi and ISO tanks from Mumbai, India to all 220 countries worldwide. We have another professional team who handles it nicely & ready to deal with these types of international liquid cargo and couriers too.
To meet your international liquid courier and cargo services and shipping requirements, our core team has designed the best liquid courier service for you. Our skilled team will take care of logistics customs clearance and shipping to all international countries worldwide with consistent delivery schedules and a dependable transportation community. We must be more careful, steady and secure while shipping liquids internationally, as packaging is the main key role for international liquid courier and cargo services, that's why we offer the best packaging for delivering international liquid courier and cargo services.
Any leakage would also bring about other shipments getting damaged which might be shipped together, so we do charge extra for a wood container or unique special packaging which delivers your liquid courier and cargo internationally with great protection & also can take care of it without difficulty while transportation of international liquid courier and cargo services to any international country worldwide.
We are a one-stop solution for shipping liquids all over the world, specializing in international liquid courier services in Mumbai.
Connect with us on Call (+91 74004 99358) & WhatsApp (+91 74004 99357) and Email us ([email protected])